Symphoniacs writes the sound of the future

Quality Magazine
Cool streetwear and sneakers instead of tailcoats and dress shoes

Frankfurter Allgemeine Zeitung
Cool streetwear and sneakers instead of tailcoats and dress shoes

Frankfurter Allgemeine Zeitung
Symphoniacs writes the sound of the future

Quality Magazine
About
Arranging Daft Punk's "Aerodynamic" with violin, cello and piano and reviving Antonio Vivaldi's "Winter" with electronic sounds and beats? Oh yes they did!
The internationally based electro-classical project SYMPHONIACS refuses to be categorized; with its futuristic classical-meets-club mix, SYMPHONIACS brings together two genres which at first glance might seem an unlikely pair, but with the help of the project's visionary sound, century-old tradition is awakened and given new life - welcome to the future!

Behind the name SYMPHONIACS is Berlin based producer, composer and electronic artist Andy Leomar, a trained classical pianist who has celebrated international success in the pop music scene and during regular stays in Los Angeles has also written for American film and television productions.

With SYMPHONIACS, Leomar had the idea to bring together young classical virtuosi rebels from all over the world, to whom the combination of classical music and hot dance tunes isn't a contradiction but rather an inspirational fusion. Acting as a sort of "new conductor", Leomar directs the classical ensemble of violinists, cellists and pianists on stage whilst completing the musical experience using sequencers, synthesizers and drum machines to add electronic sounds and beats.

Living proof that classical music can be fun and have an outstanding effect in a club environment. Dancing, celebrating, letting loose and sweating to Robin Schulz and Martin Garrix as well as Johann Sebastian Bach and Antonio Vivaldi!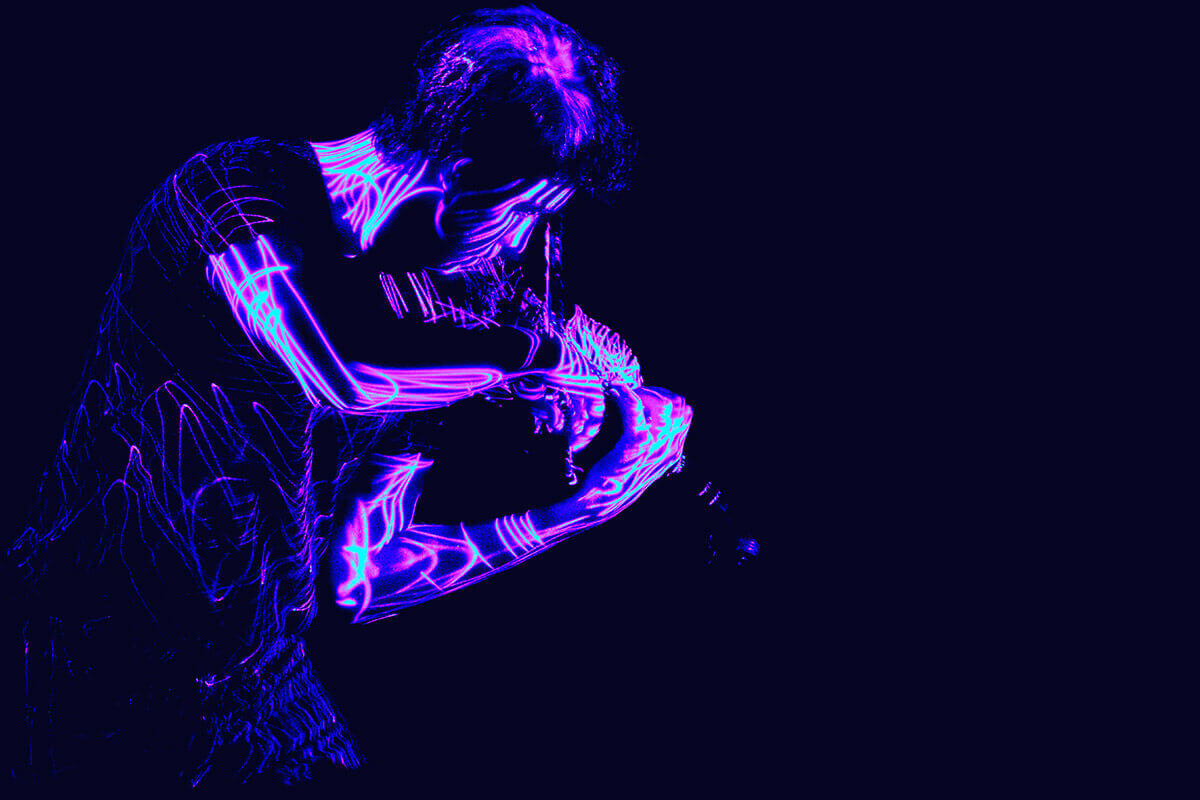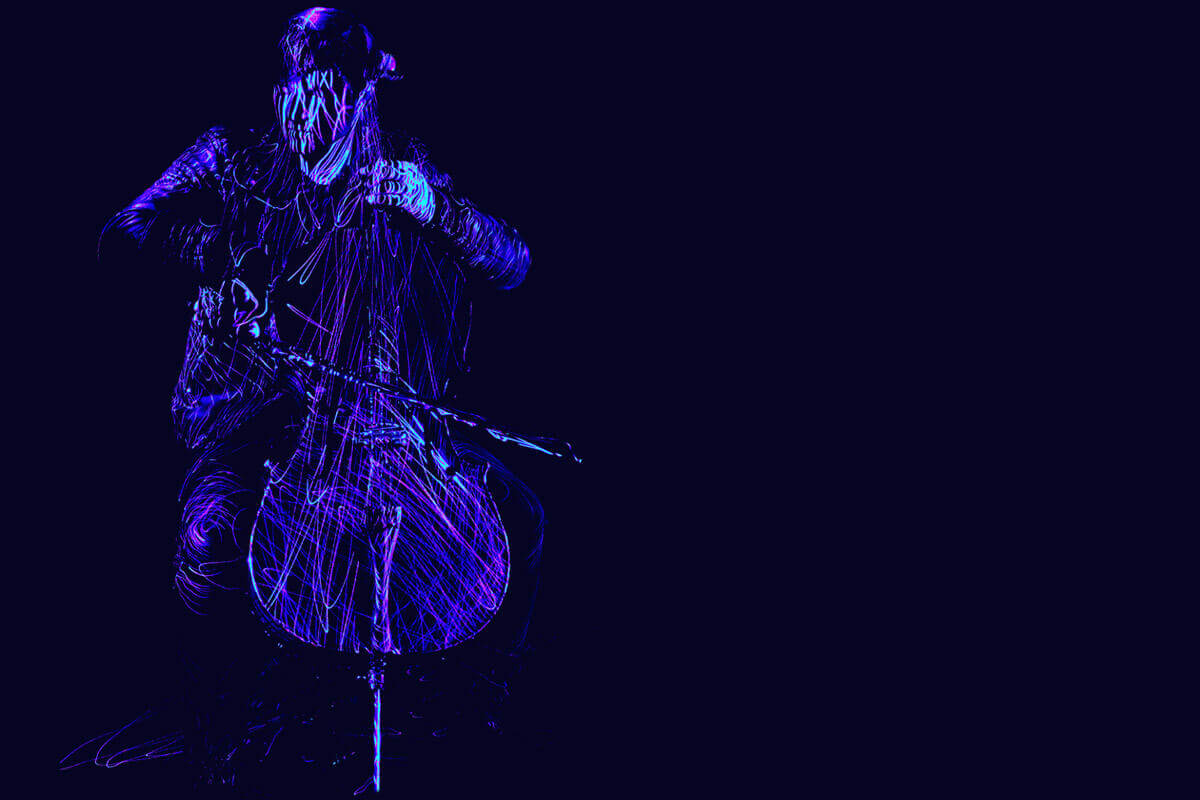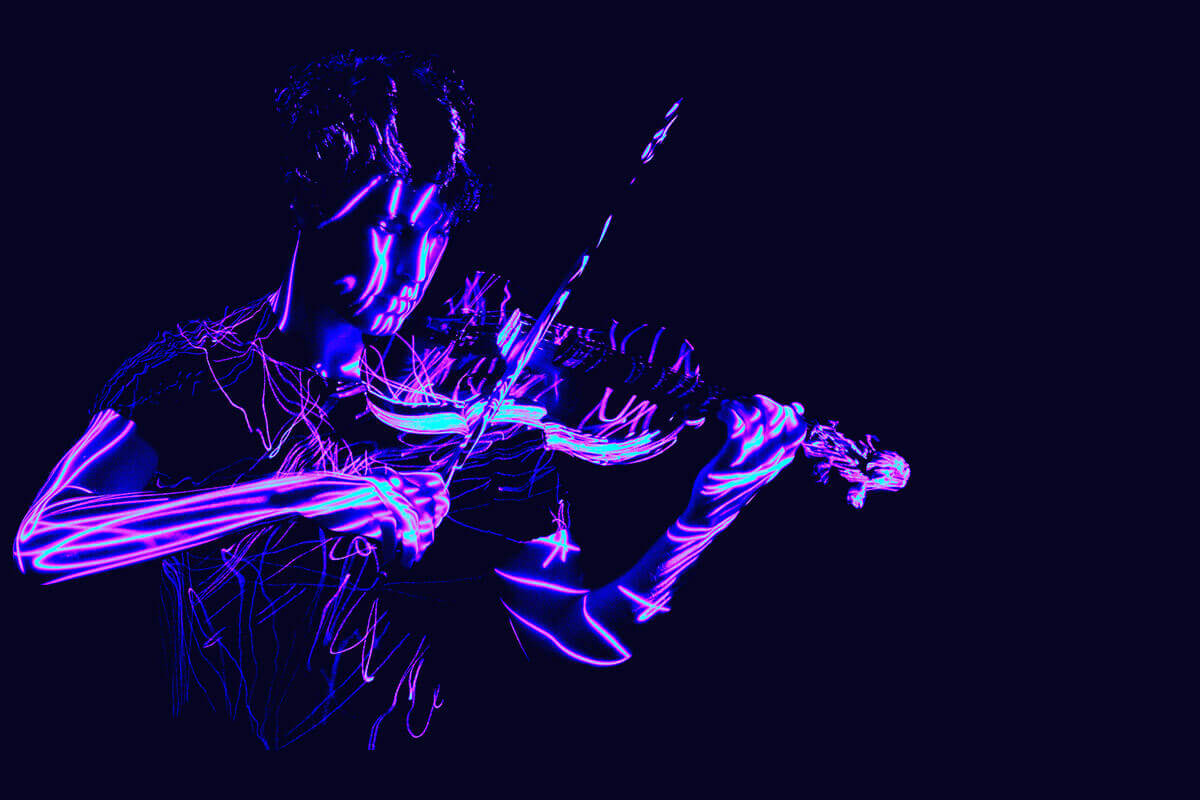 A new generation of young classical virtuosos
SYMPHONIACS, however, should not be considered a band or ensemble in a conventional sense, but rather as an ever-expanding pool of outstanding classical musicians. A musical progression, a creative movement of today's biggest talents, who don't discriminate between classical and electronic music and are passionate about creating something completely new.

A literal "club of visionaries from all over the world" - a global network of soloists from all major international cities around the globe: New York, Vienna, Copenhagen, London and Berlin to name a few... A musical think-tank whose members are unified by a shared passion: to defy borders with their dance-worthy symphonic electro-madness and blaze new paths in music.

SYMPHONIACS loves the fracture, the creative friction, and the challenge, and isn't afraid to break away from conventions and banish limitations. In the forthcoming album "SYMPHONIACS", we're taken in both directions: on one hand, contemporary club tracks are orchestrated with classical instrumentation, and on the other, classical pieces are transported into the here and now with all their sympathy and feeling left in-tact. Cool entertainment without the serious classical setting!

Organic acoustic sounds meet synthetic beats and loops, and euphoric dance hooks are fused with classical instrumentation.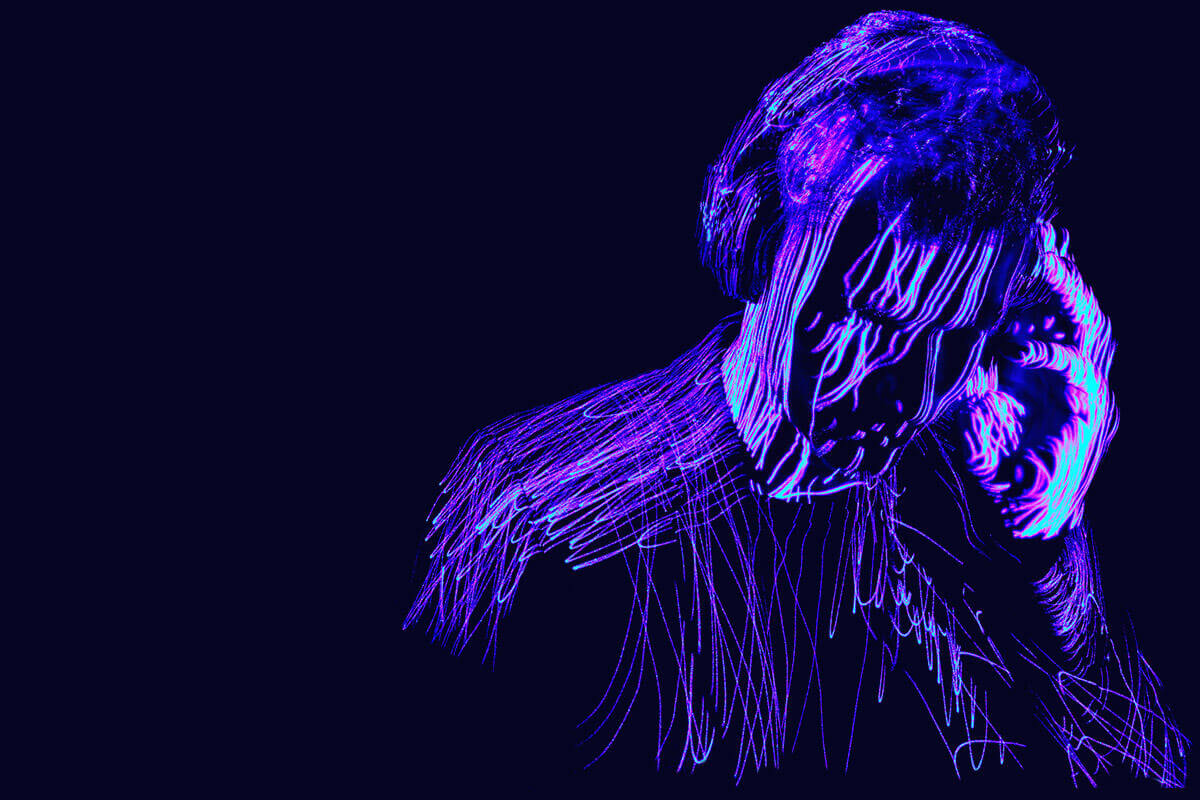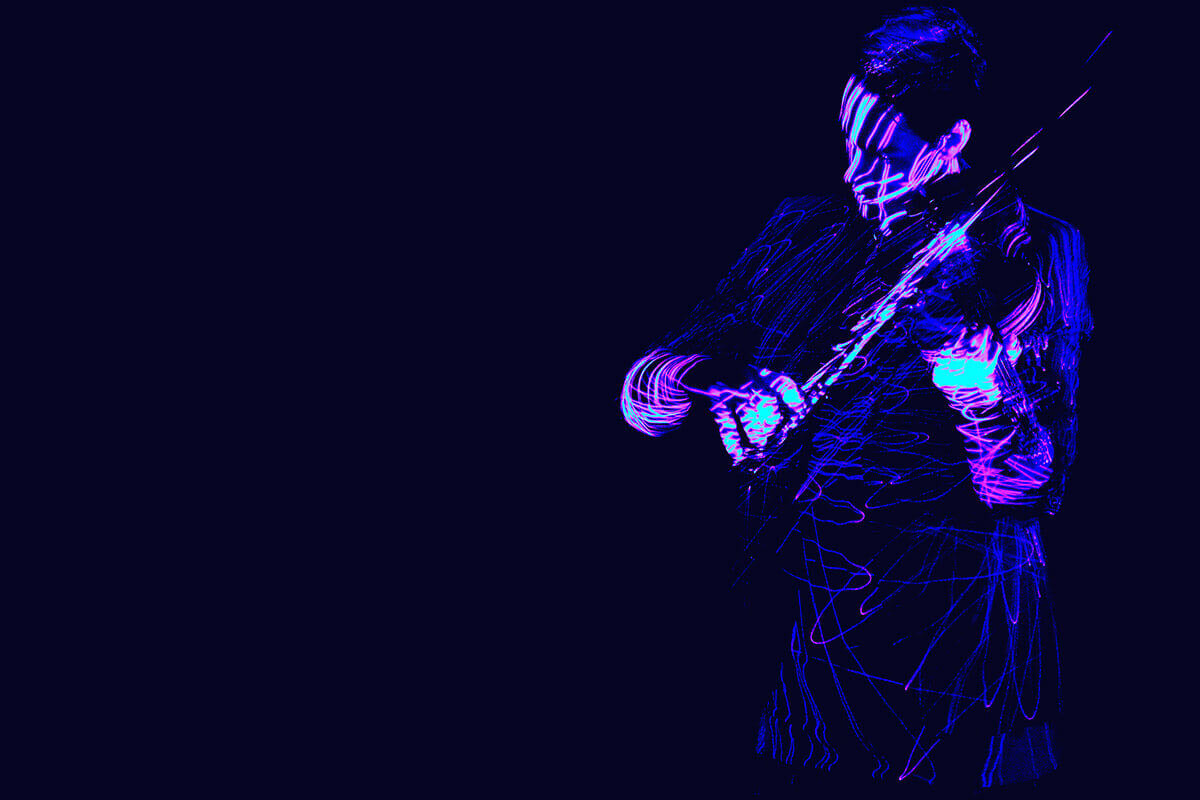 A new dimension in classical and electronic music
SYMPHONIACS elevates Vivaldi's "Four Seasons" to an electronic groove and refines Robin Schulz's massive hit "Prayer in C" into a symphonic pop-song as refreshing and elegant as a sip of fizzy champagne.

This clash of sound from completely newly arranged club music with classical expression unfurls its power not just on the recording, but as a live experience as well. Whether in a club or classical concert hall - SYMPHONIACS tears audiences out of their seats with their classical-meets-club tracks regardless of location! The dress code: cool casual streetwear instead of black ties and evening gowns.

Because SYMPHONIACS is much more than just music: it's a philosophy. A lifestyle. The future.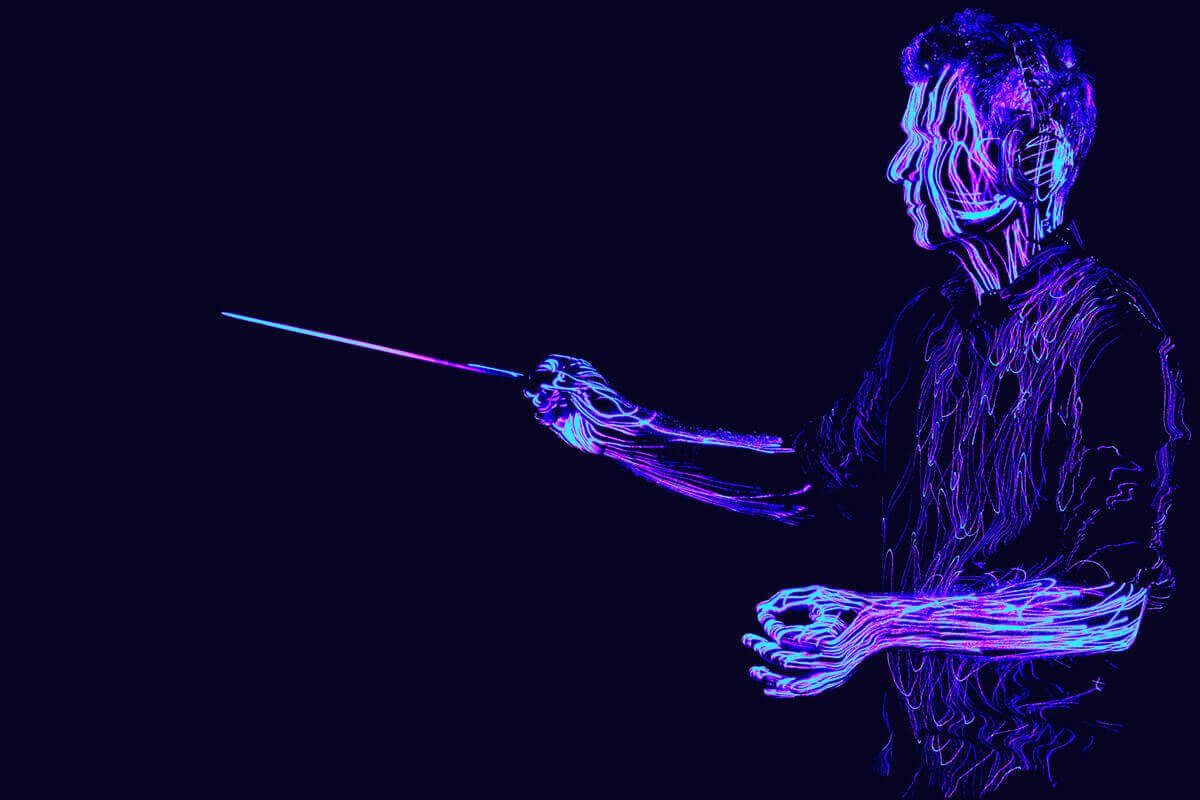 The Album
SYMPHONIACS blends classical and electronic club music